Nottingham City Museums' studio pottery collections will be celebrated in Crafted in Clay: Studio Ceramics, a pottery trail around Newstead Abbey in Nottinghamshire, from 04 March to 29 October 2023.
Crafted in Clay: Studio Ceramics will feature over 100 ceramics by around 30 potters, including Bernard Leach, Lucie Rie, Hans Coper, Walter Keeler, Richard Batterham, John Ward, Siddig el Nigoumi and Judy Trim.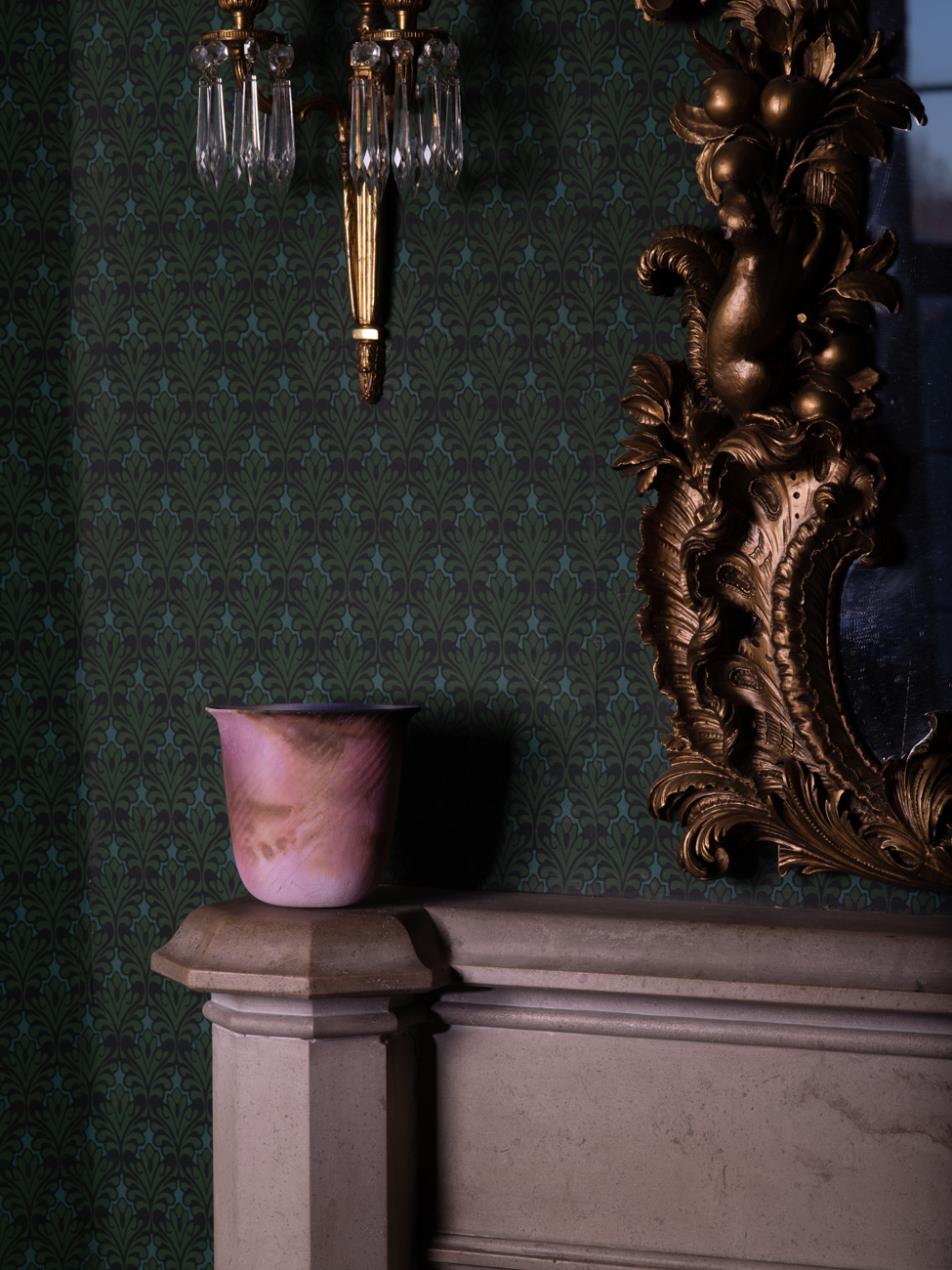 Using the fireplaces and furniture within Newstead Abbey as a linking trail, these pots find a temporary resting place within the rich context of the Abbey's historical rooms. Newstead was home to successive generations of Byrons, followed by the Wildmans and the Webb family, and pottery would have played an integral part in their daily lives and for special occasions. The trail imagines how these owners might have placed the pottery around their home.
Additionally, the Tommaso Corvi-Mora, who runs the celebrated Corvi-Mora Gallery in London, has selected work by innovative contemporary potters alongside artists who use clay in their work, in a separate exhibition space within the Abbey.
The aim of this exhibition, New Areas: contemporary ceramics, is to give a partial and subjective overview of contemporary ceramics in Britain.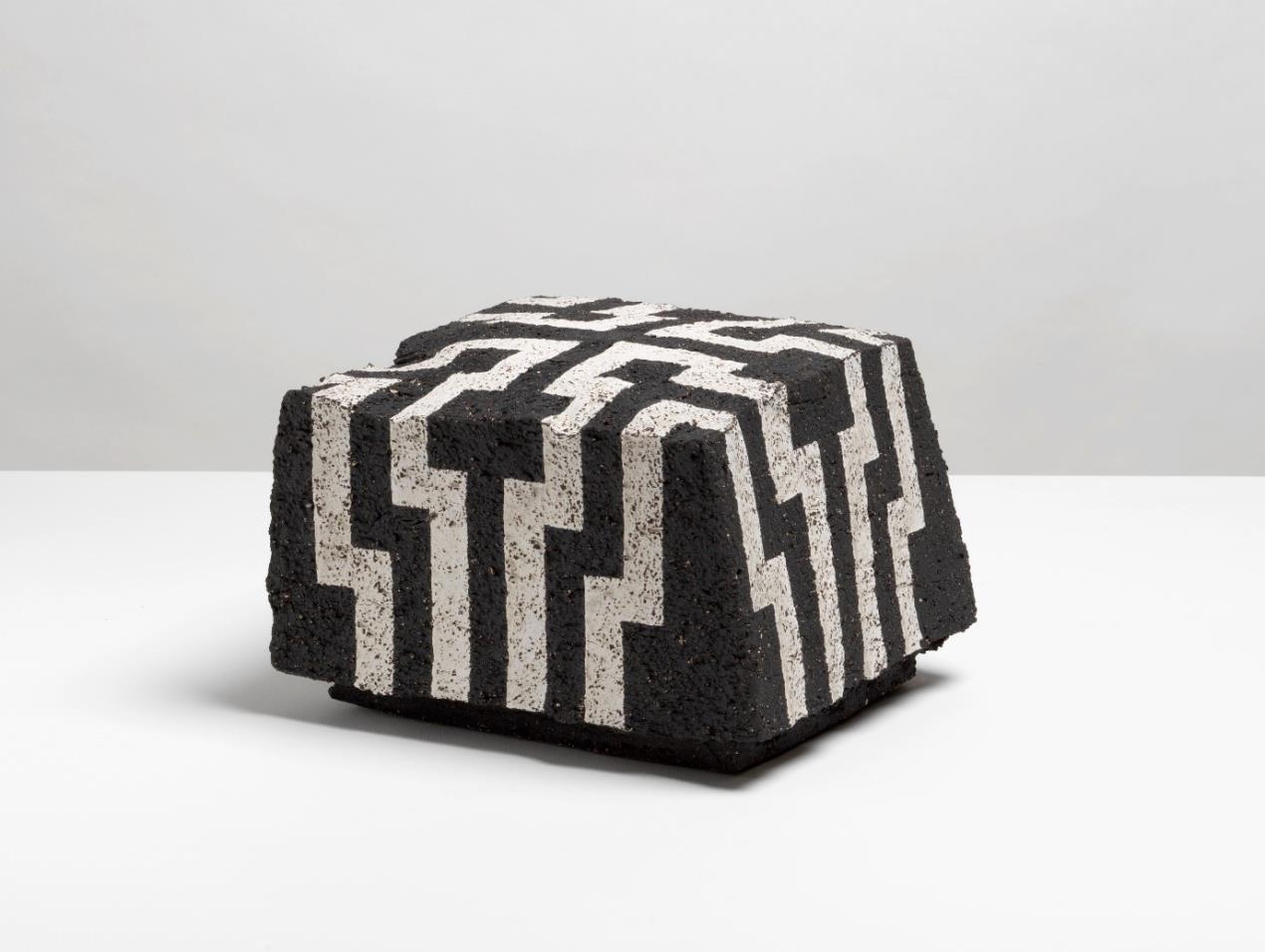 The work included spans forty years, from the mid-Eighties until today and includes Gordon Baldwin, Alison Britton, Adam Buick, Shawanda Corbett, Simon Carroll, Julian Stair and Matthew Warner.The exhibition revolves around the work of artists who have either focussed on the vessel as starting point of their investigation or who have adopted the model of the studio potter (an artist following the whole process of making ceramics from beginning to end, working alone in the studio) to structure their own practice. In most cases both elements are present.
Nottingham City Council's Portfolio Holder for Leisure, Culture and Planning, Cllr Pavlos Kotsonis, said: "We are thrilled that significant pottery collections will be showcased at Newstead Abbey, including objects from within the Nottingham City Museums collection, as part of the two exhibitions: Crafted in Clay: Studio Ceramics and New Areas: contemporary ceramics.
As the pottery objects are on display within Newstead Abbey's Historic House, they add a new dimension to visitors enjoying this popular venue, and highlight the significance of and Nottinghamshire's cultural importance, enjoyed by visitors nationally, internationally, and local residents too."
To book tickets for house admission to see the exhibitions from March, go to the Newstead Abbey & Gardens website: www.newsteadabbey.org.uk