Women and men from across Nottingham will come together this week to debate gender equality.
Ahead of International Women's Day (Thursday 8 March) and as part of the Centenary Cities celebrations, people will come together to discuss women's rights and gender equality – 100 years after women first won the vote.
Nottingham City Council is bringing together a panel of high-profile women in Nottingham to share the benefit of their insights and experience about the ongoing campaign for women's rights and gender equality.
The event, at the Council House in Old Market Square on Wednesday 7 March, is being chaired by Sarah Julian, journalist and radio presenter on BBC Radio Nottingham.
Our panellists are:
Sandeep Mahal – Director, Nottingham UNESCO City of Literature
Professor Shearer West – President and Vice Chancellor, University of Nottingham
Rabbi Tanya Sakhnovich – Rabbi, Nottingham Liberal Synagogue
Valentine Nkoyo – Human Rights Activist and Director of the Mojatu Foundation
Helen Voce – Chief Executive Officer, Nottingham Women's Centre
Helen Voce, Chief Executive Officer at the Nottingham Women's Centre, said: "I am really excited to be a part of this discussion, alongside a panel of great women in Nottingham.
"We want to hear the views of the audience on the night and I'm looking forward to what promises to be a lively and thought-provoking discussion about these issues, which are as relevant as ever in our society. Events like these are an important way to honour the women who over the years have fought for our rights and this makes sure that this topic is still at the forefront of people's minds."
Cllr Linda Woodings, Executive Assistant for Communications and Community Safety, said: "We want to facilitate the tough conversations necessary to overcome continuing gender inequality. It is 100 years since women won the vote and yet we still do not have parity with men. It's important that we talk about this as a society and a community and collectively work towards solutions.
"This discussion is a great way to pay tribute to suffrage campaigners of centuries past and we are lucky to have secured an amazing chair and a panel of very impressive, high profile women. They will be leading a conversation around the hurdles that remain in the fight for women's rights and how we might work together to overcome them."
Nottingham is one of only seven 'Centenary Cities' – Bolton, Bristol, Leeds, Leicester, London and Manchester – which will host a range of exciting projects to celebrate as well as remember those individuals who helped to make this happen.
Centenary Cities Nottingham is a city-wide partnership celebrating 100 years since British women were first granted the vote. They are organising and supporting a programme of exciting events and activities throughout 2018 to pay tribute to the incredible women (and men) who fought for electoral equality in Nottingham and beyond.
Local people are encouraged to get involved in the project, by:
Visiting the new Centenary Cities Nottingham website – to see what events are coming up in the city. Local groups can add their own events too – and funding grants are available from the Government's Centenary Cities fund
Dig in the attic for suffragette items – the Centenary Cities team wants to hear from anyone with family connections to suffragettes – whether they lived here in Nottingham or elsewhere. Anyone with items of interest including diaries, letters, sashes and badges is asked to share a picture and some information by email tocentenarycities@nottinghamcity.gov.uk
Our panellists…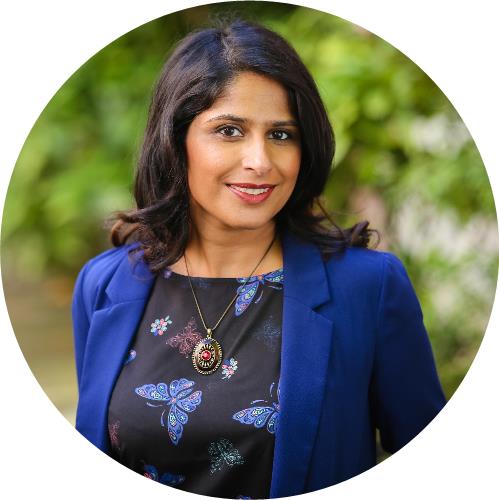 Sandeep Mahal – Director, Nottingham UNESCO City of Literature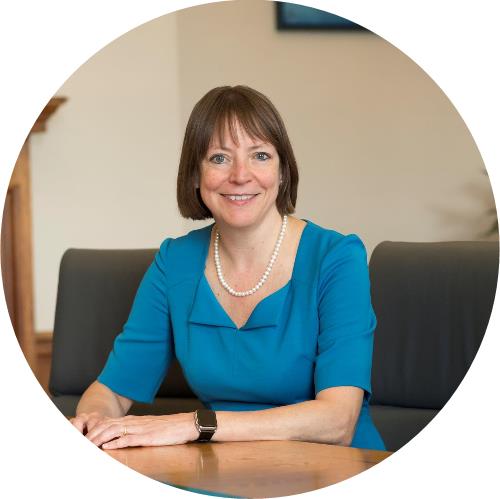 Professor Shearer West – President and Vice Chancellor, University of Nottingham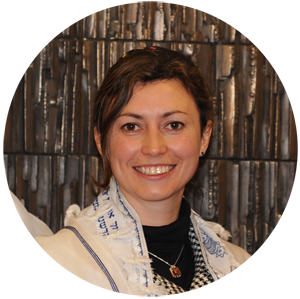 Rabbi Tanya Sakhnovich – Rabbi, Nottingham Liberal Synagogue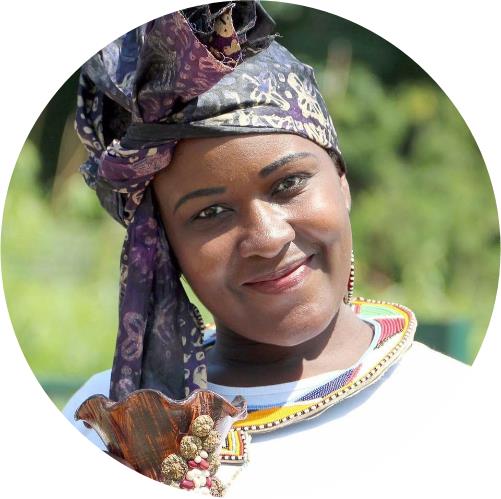 Valentine Nkoyo – Human Rights Activist and Director of the Mojatu Foundation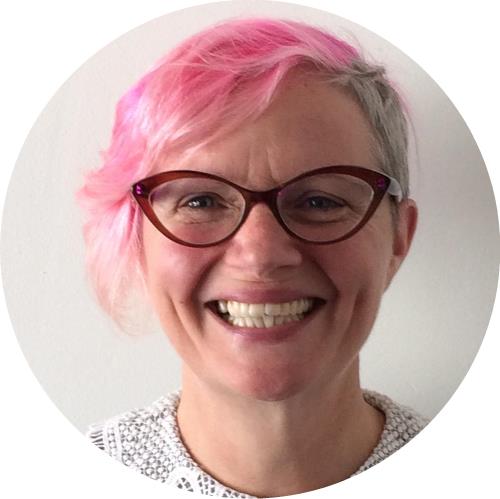 Helen Voce – Chief Executive Officer, Nottingham Women's Centre
For more information, or for any questions or queries, please contact email centenarycities@nottinghamcity.gov.uk